Big White Brewing Company
Brewed from the best water in the world
Organic Ingredients + Nitrogen-Dosed = No Preservatives!
Big White Beer is brewed with theThe Best Water in the World
Big White Brewing Co. is Canada's highest elevation brewery, located on a mountaintop in British Columbia with the cleanest source of water, high above environmental contaminants.
Classic continental pilsner, beautiful bright golden colour with medium body that is moderately hopped.
Refreshing rice lager that is lower calorie, light in body and subtle bitterness.
Clean and refreshing. This light calorie beer is light in body, clean malt flavour and low bitterness.
Easy drinking golden ale with subtle sweetness from the blend of corn and barley, balanced with lower hop bitterness.
The Anti-Craft, Craft Beer
from each can donated to local children's charity
Big White Brewing Co. Brewery
Big White Brewing Co. is Canada's highest eleveation brewery in Big White, BC. Passionate beer enthusiasts, we brew great beer from the Best Water in the World. Our goal is to provide beer drinkers all over Canada with premium, locally hand-crafted beer made directly at the source of the best naturally-sourced water available.
We Donate 10¢ Per Can to Local Children's Charities
Big White Brewing strongly support the communities where we live & brew. Apply now to partner with Big White Brewing on your next project
Big White Brewing only uses water from the cleanest source, British Columbia, Canada, high above any environmental contaminants.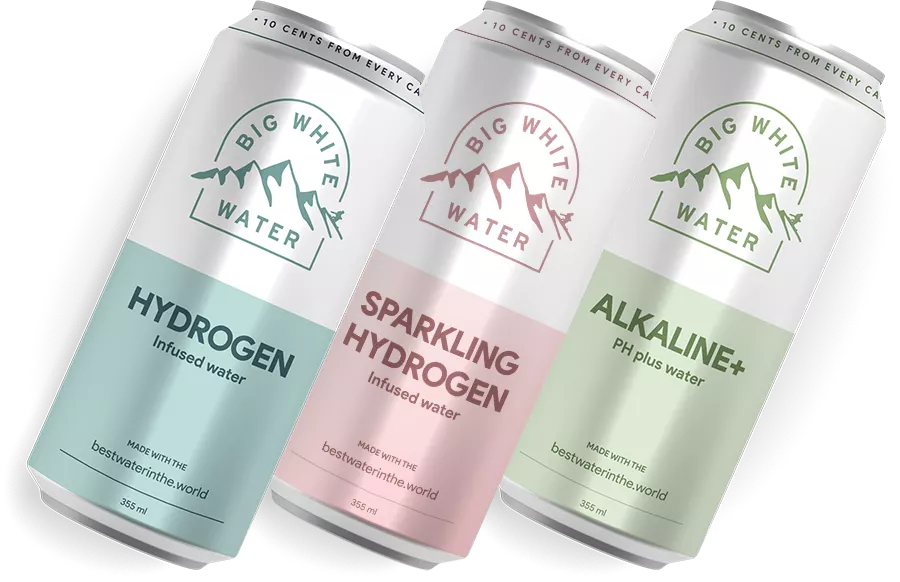 YOUR COSTAL MOUNTAIN BREW
Our fresh, cozy, west-coast themed tasting room is just the place to come for a tasting flight or 12oz sleeve of fresh, local beer. you can expect all of our delicious core beers to be available fresh and cold, as well as limited release brews that will be available exclusively in our tasting room!