Organic
Ingredients
+
Nitrogen-Dosed
=
Pilsner Aroma & Flavour — 4.8% Alc./Vol.
Classic continental pilsner, beautifully bright golden colour with medium body that is moderately hopped.
Crisp & Refreshing — 4.8% Alc./Vol.
Refreshing rice lager that is lower calorie, light in body and subtle bitterness.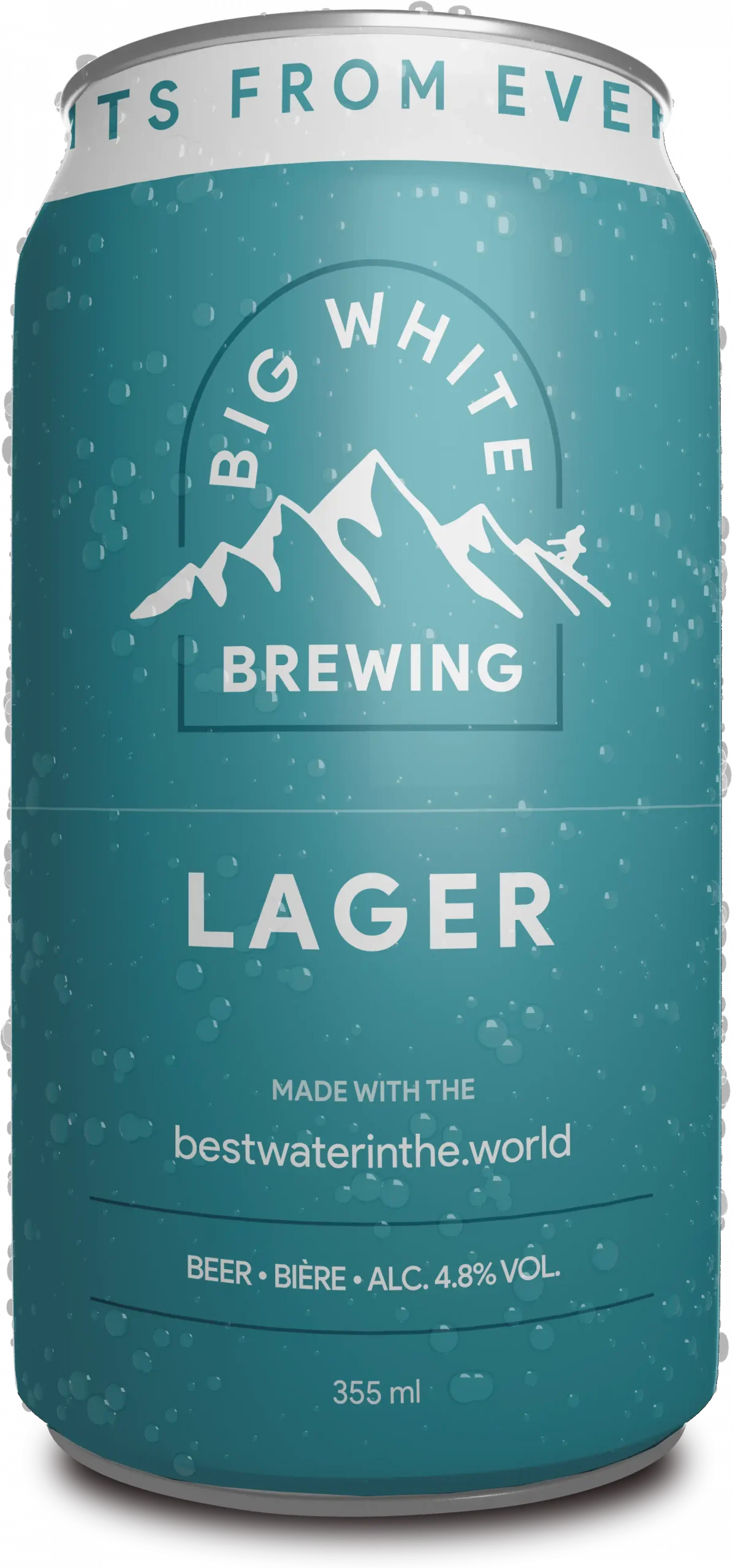 Our Lightest Brew — 3.8% Alc./Vol.
Clean and refreshing. This light calorie beer is light in body, clean malt flavour and low bitterness.
Bold & Strong — 5% Alc./Vol.
Easy drinking golden ale with subtle sweetness from the blend of corn and barley, balanced with lower hop bitterness.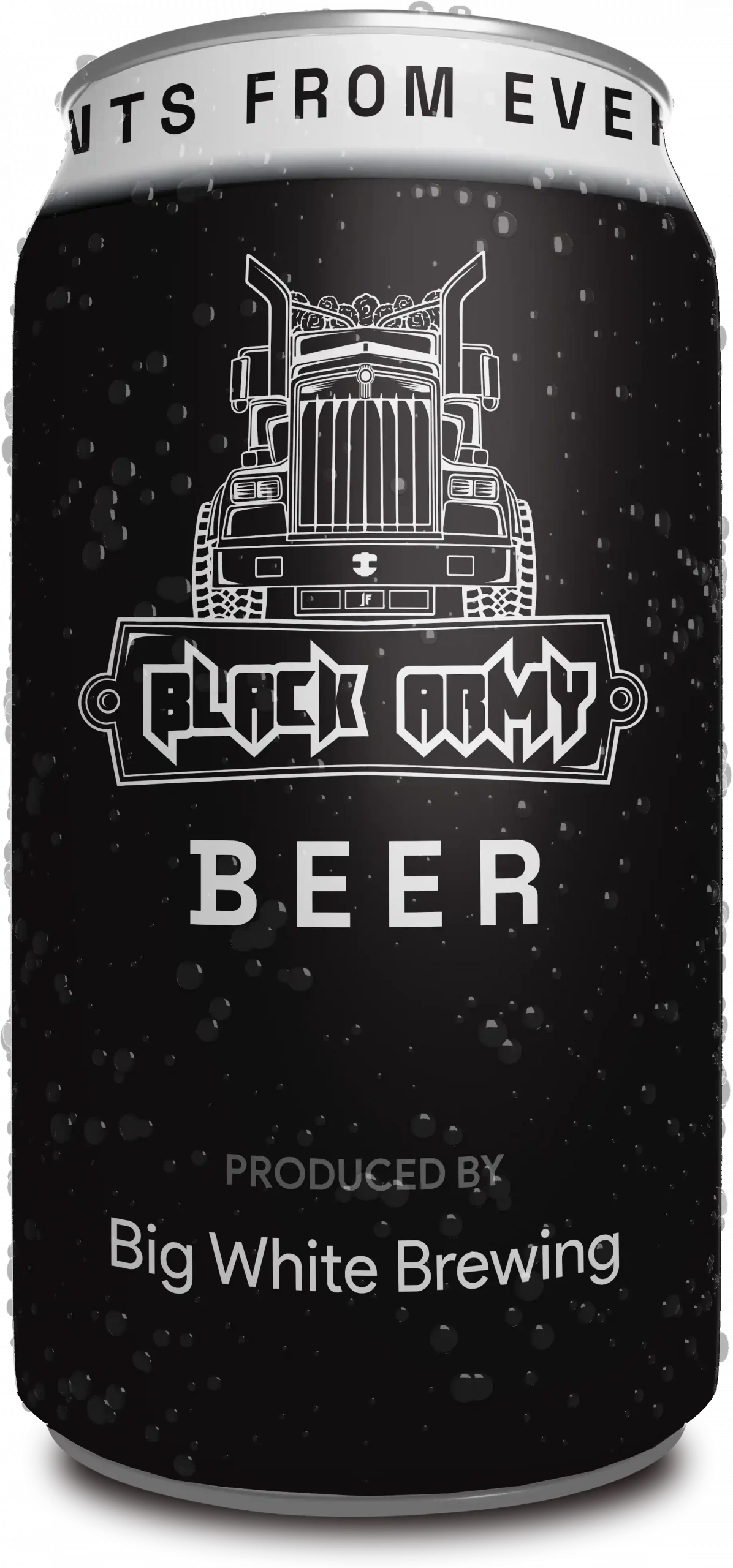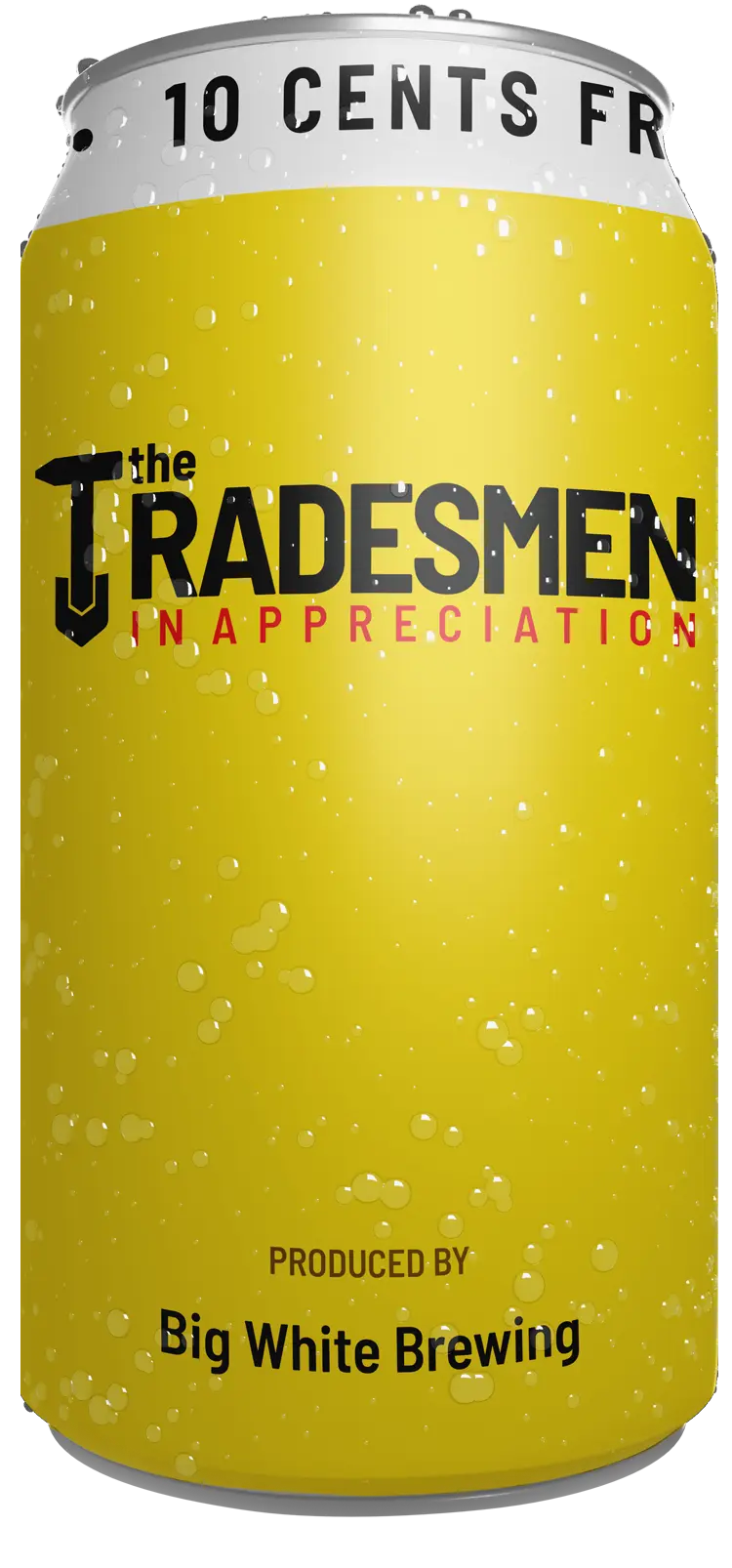 Our Appreciation Brew — 5.2% Alc./Vol.
The Anti-Craft, Craft Beer — 5% Alc./Vol.