Made with the best possible fruit from the Okanagan and Fraser Valley and in conjunction with the BC Tree Fruits Association. Proceeds towards the BCTF Community Charity Fund, helping those throughout the communities they work in.
Only quality fruit, 1 gram of sugar from Organic BC Honey and no chemicals are used in the production of the first Hydrogen-Enhanced Seltzer in the World.
Also available in 0% Alcohol Content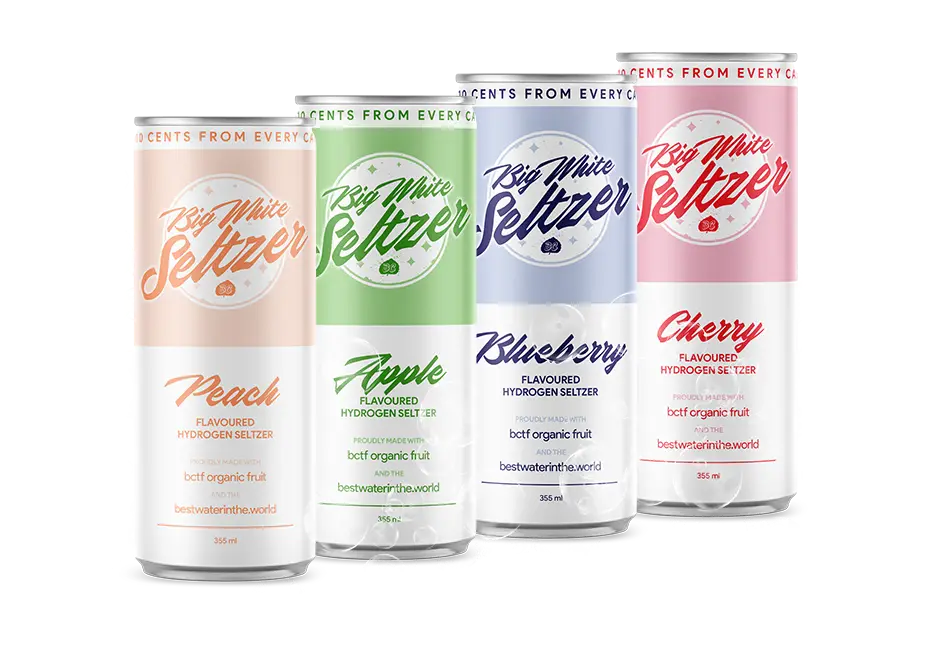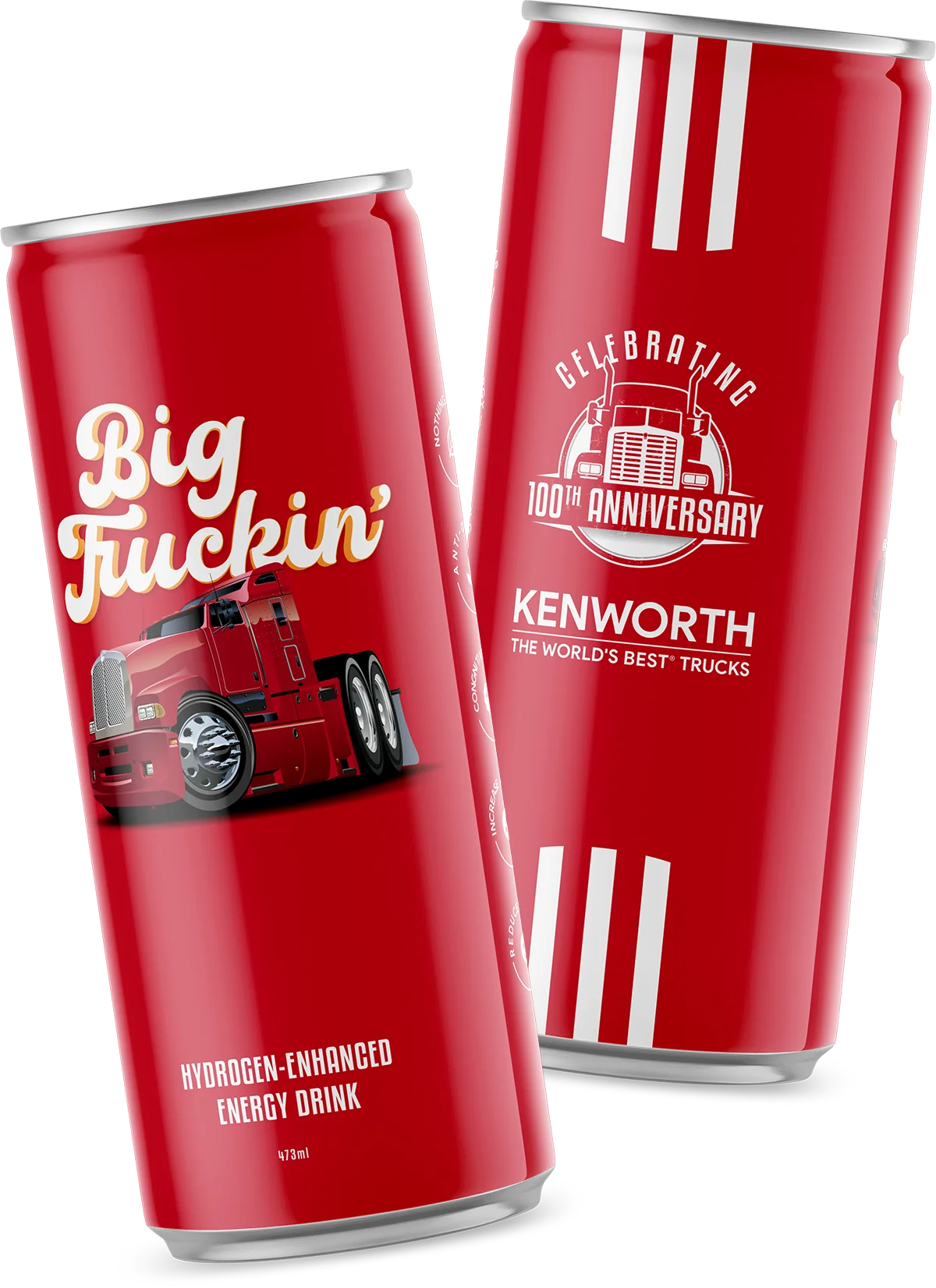 All Natural Hydrogen-Infused Energy Drink
The only All-Natural Energy Drink on the market, Hydrogen-Enhanced and utilizing real BC Fruit and organic Honey to give your body a natural energy boost and increased cognitive function.

Athlete driven, backed by Olympians
Hydrogen-Enhanced Electrolyte & Performance Waters
The best water in the world, Hydrogen-enhanced with natural and organic electrolytes designed by Certified Nutritional Practitioners and Olympic Athletes. The perfect way to rehydrate with a boost of natural energy to improve performance while reducing oxidative stress.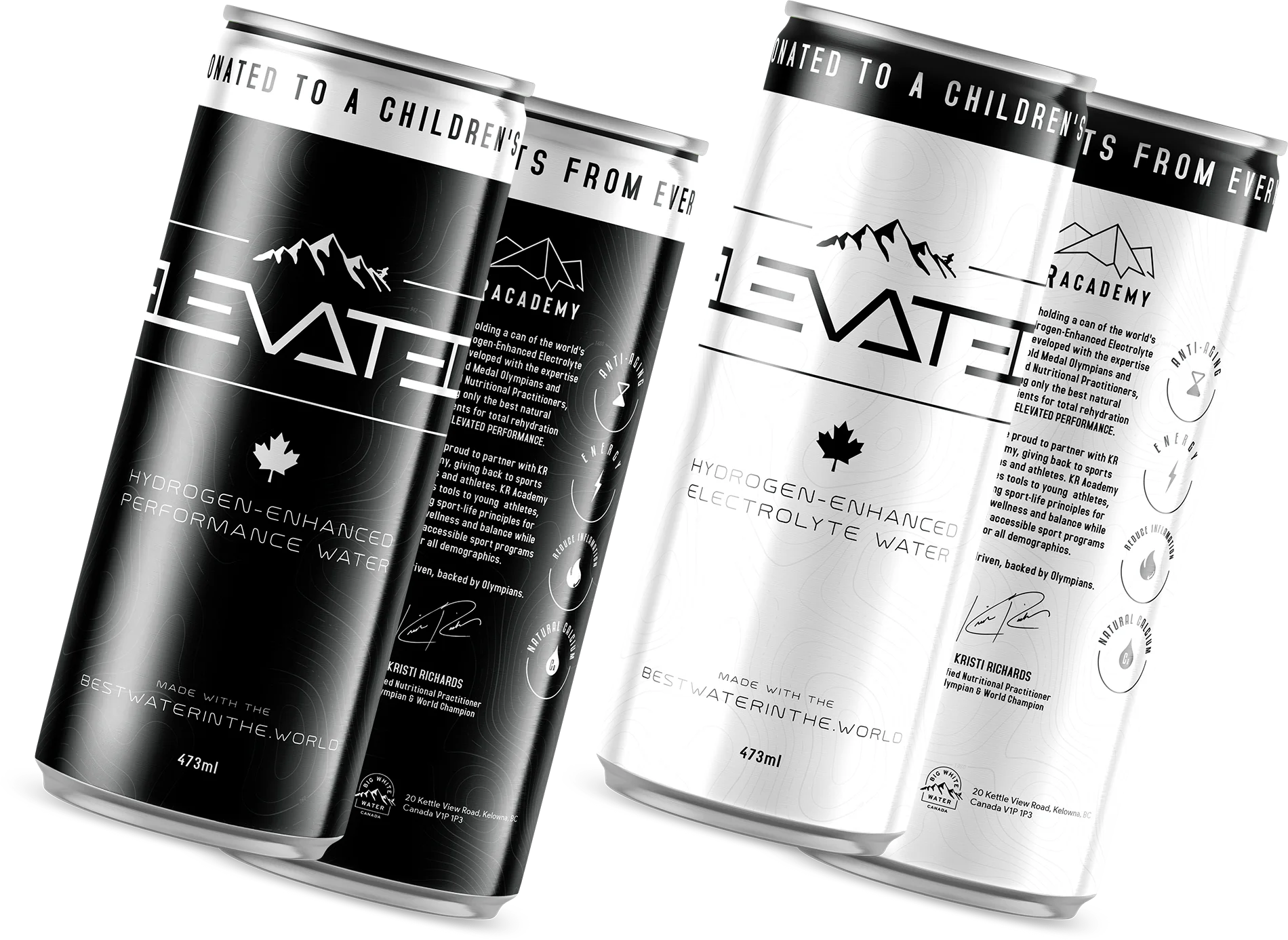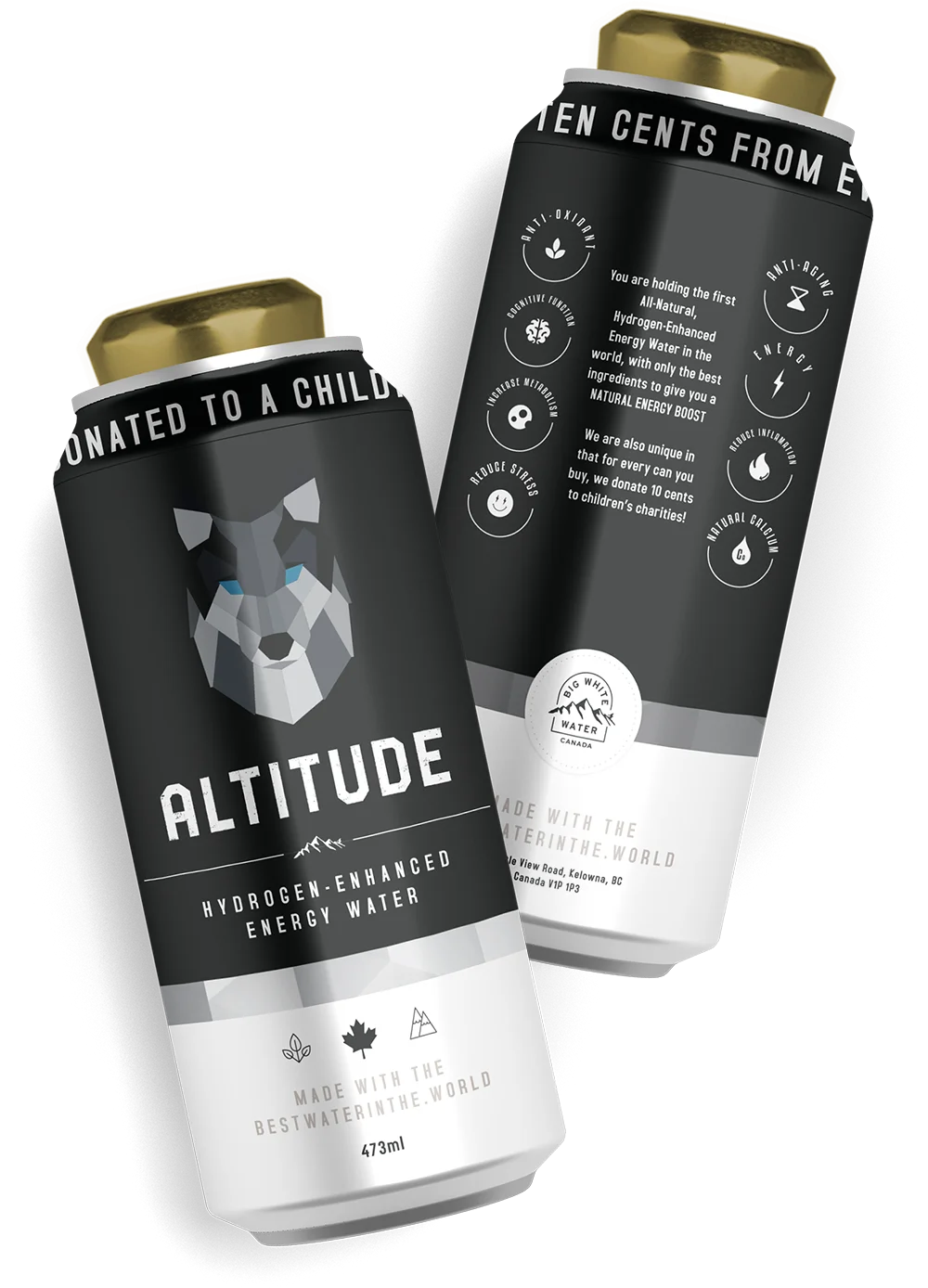 Hydrogen-Enhanced Energy Water
Starting with the best water in the world, Hydrogen-enhanced and then using only the best natural and organic ingredients with instruction from Certified Nutritional Practitioners and Olympic Athletes.
This creates the healthiest form of Hydration for the human body, perfectly pH Balanced with the simplest ingredients to replenish lost hydration and nutrients.
Big White Brewing can provide this incredible marketing tool from start to finish, creating the design and artwork, unique ingredients, sleeves and canning, then delivered to your door.
We have partnered with several National Companies to provide promotional beverages made with the best water in the world. At special events or for regular distribution and sales, these have been incredibly well received by both their customers and employees.
Several have stated this is most successful and beneficial promotion they have launched.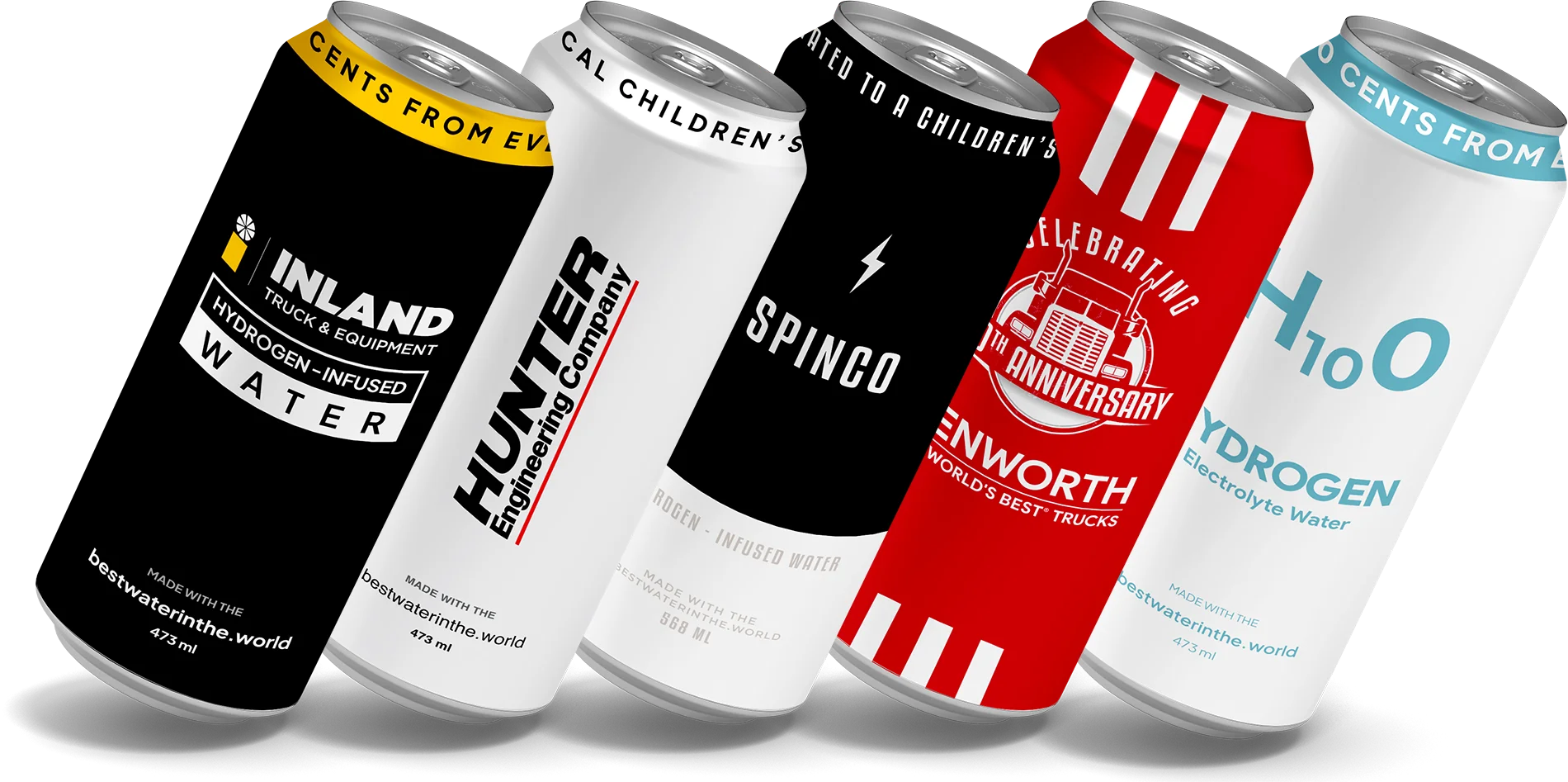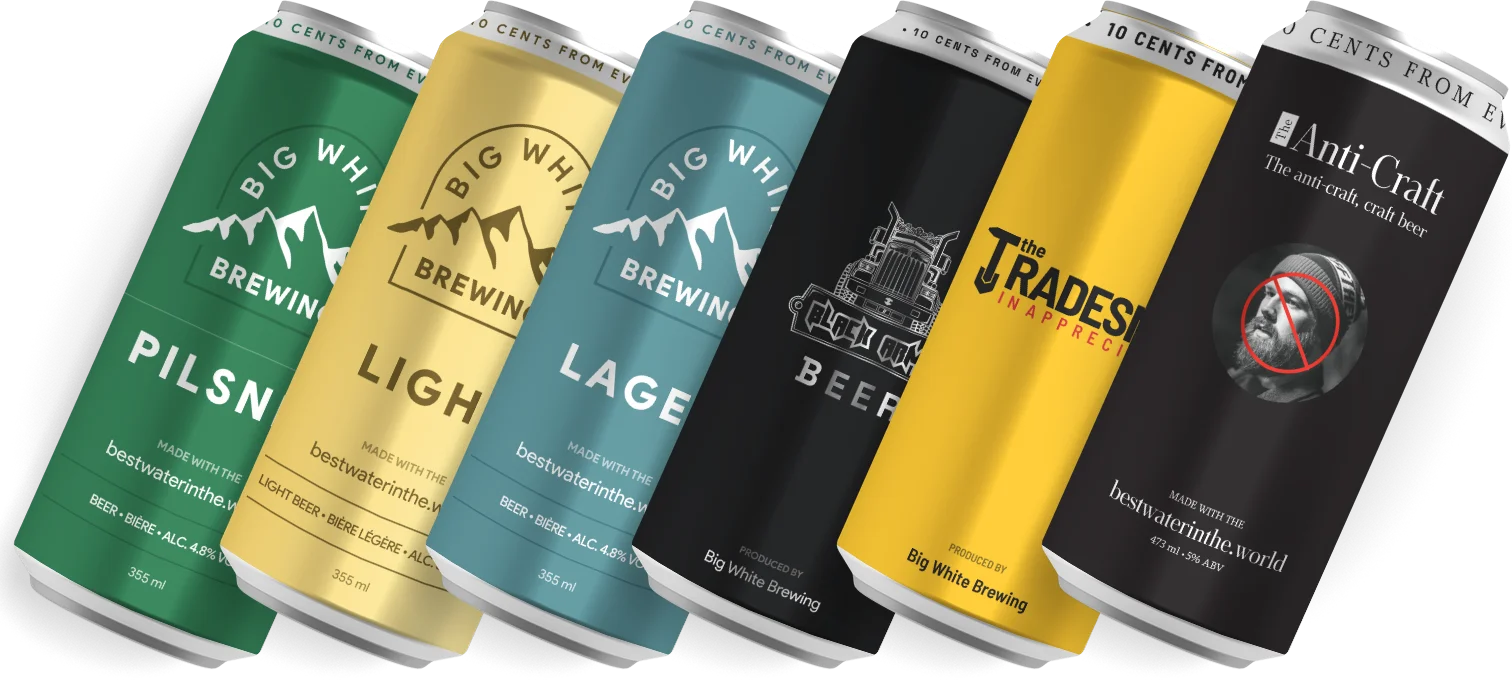 WATER IS THE LIFEBLOOD OF BEER
No weird additives here — purely the best beer in the world!
The best water in the world showcases the purest flavor profile, most delicate aroma and allows the best ingredients to shine through without interference. By starting with the best water in the world, we can deliver a beer that captures the essence of its inspirations, while highlighting the best ingredients of beer.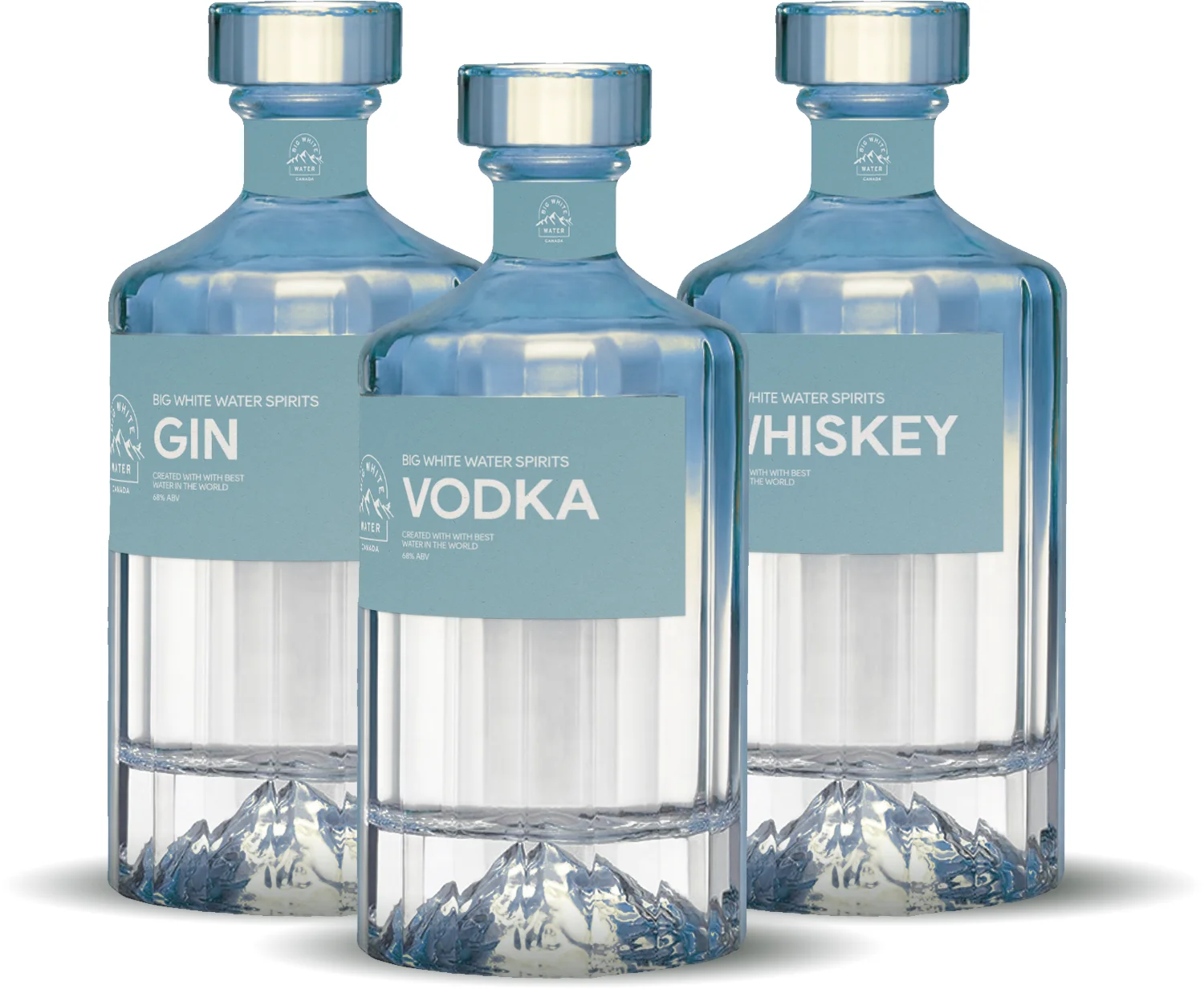 Artfully Distilled With The Best Water In The World
The First Craft Spirits made with thebestwaterinthe.world and Hydrogen-Enhanced to provide the highest quality and smoothest taste. One of the most unique and coveted spirits in the world.